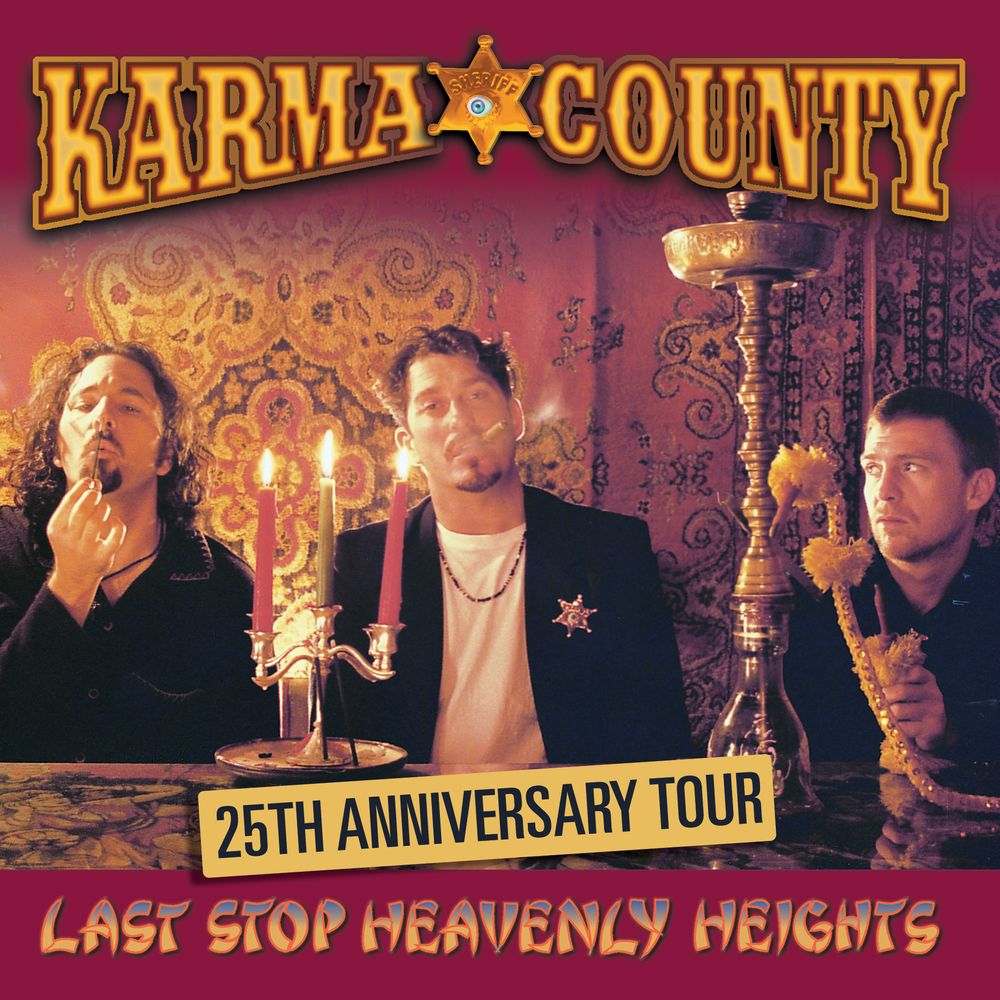 REMAINING DATES CANCELLED
After having delivered three memorable performances in Victoria, bassist Michael Galeazzi has had to isolate for 7 days due to being a COVID close contact. Therefore, regrettably, the Northern run of shows are canceled. The shows can't be rescheduled as main man – Brendan Gallagher will be away from the remainder of the year.
Refunds can be obtained through the point of purchase.
Thanks to all who came along to the shows that did go ahead. The band had a great time reconnecting with fans and making new friends.